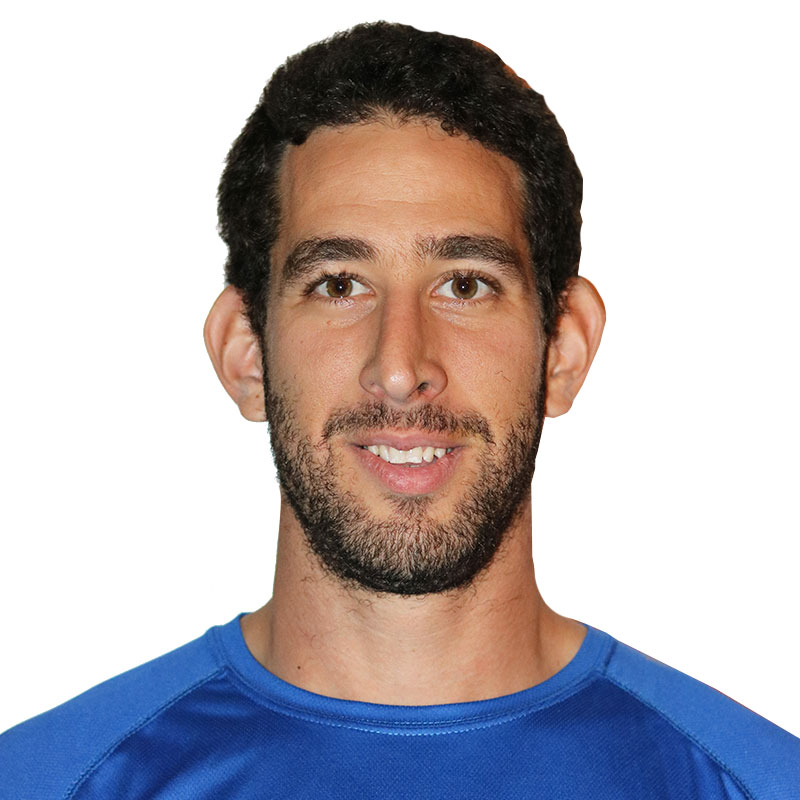 Ido Kogel
"Everything is possible, just say when."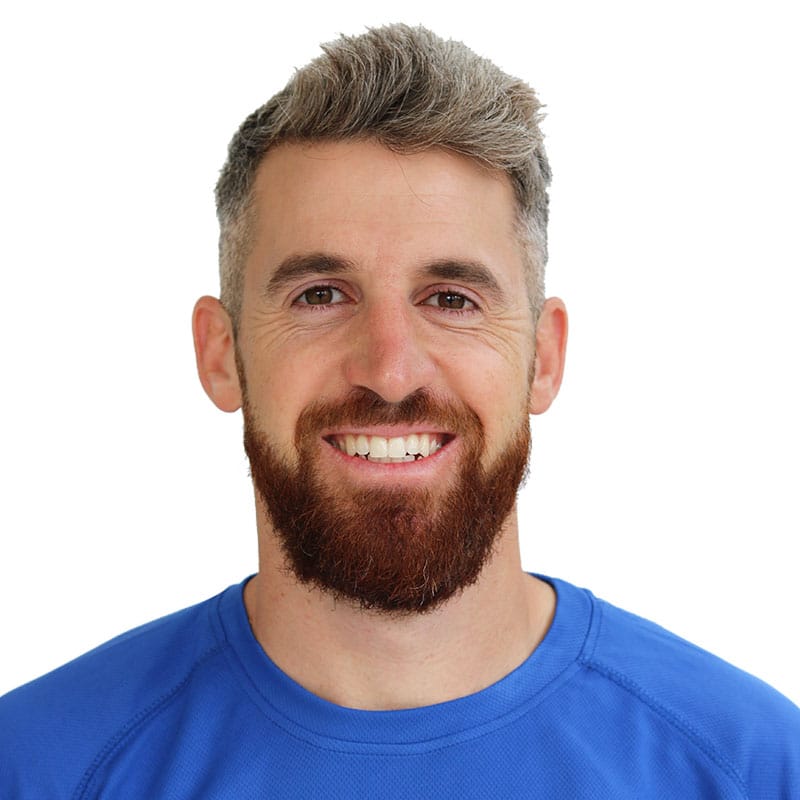 Tomer Regev
"You start the fastest, but slowly you increase"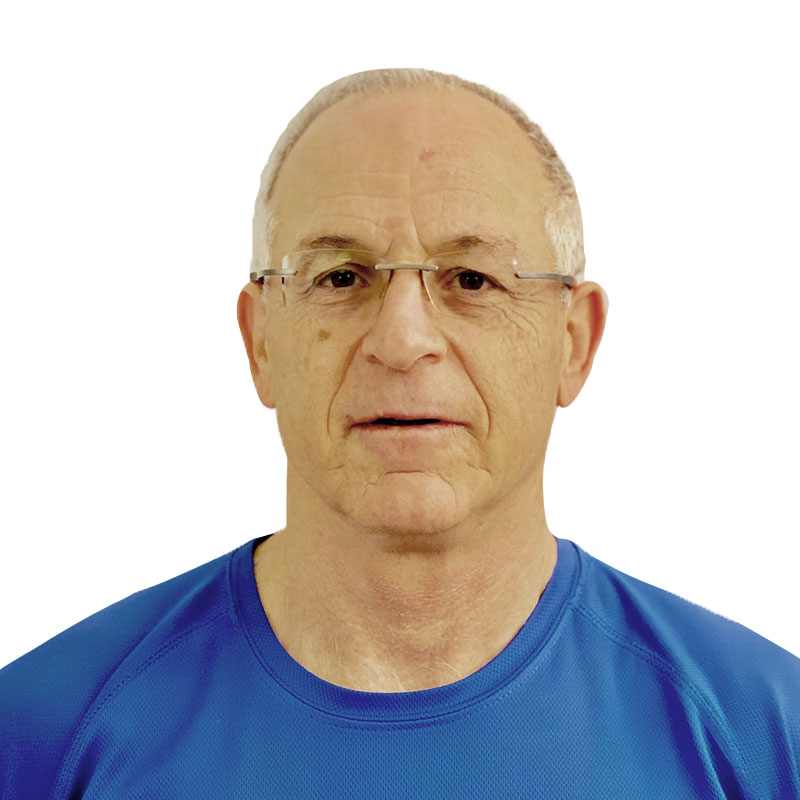 Ami Regev
"I'm a big believer in luck, and I noticed that the harder I work, the luckier I get."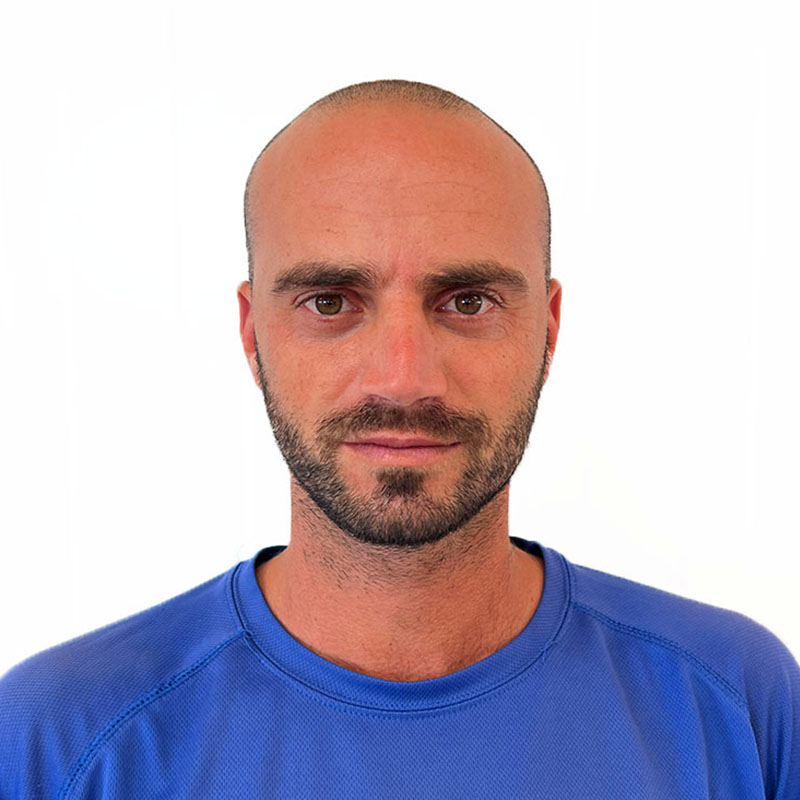 Dotan Dadon
Head of the HTS department
״Believe in yourself״
Yuval Levin
"Everything you've ever wanted is on the other side of fear."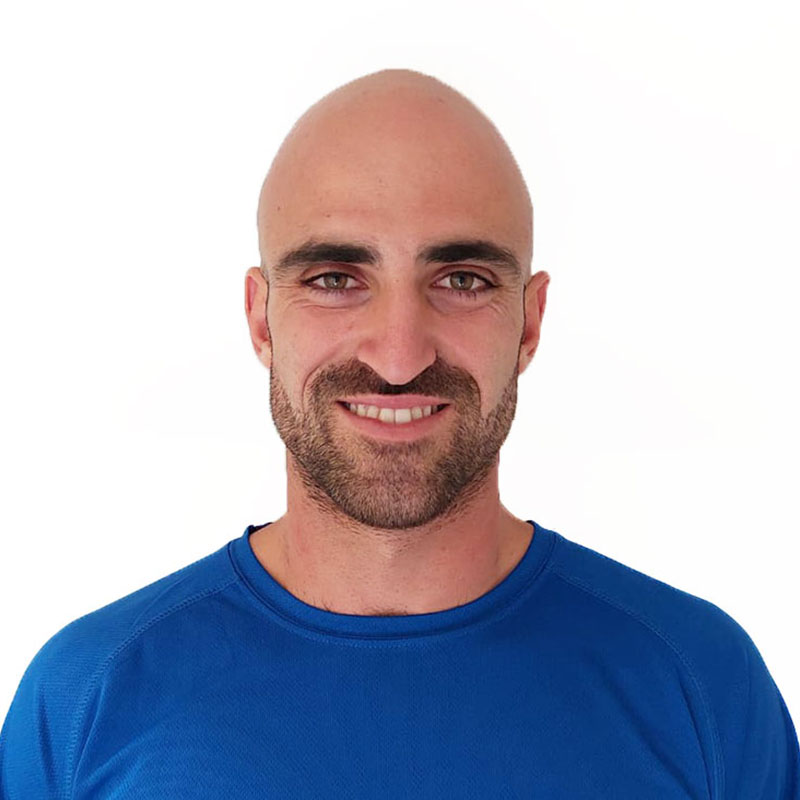 Ido Vasko
"One drone in hand is better than two on a power cable"
Ido Shekel
"If it's hard for you, it means you're on the upswing"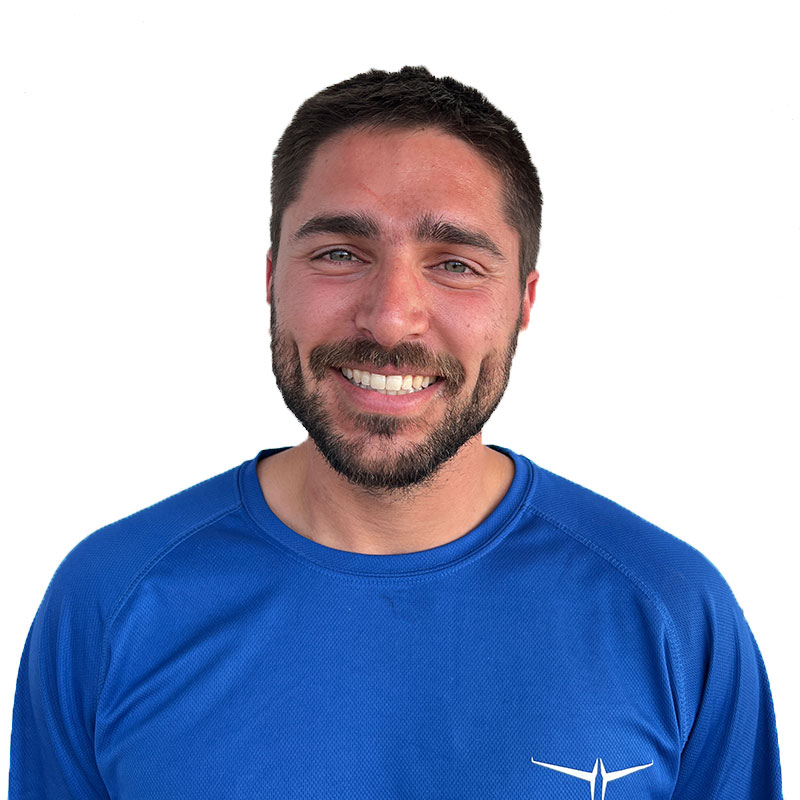 Tomer Saser
"When working Thai, when resting Thai"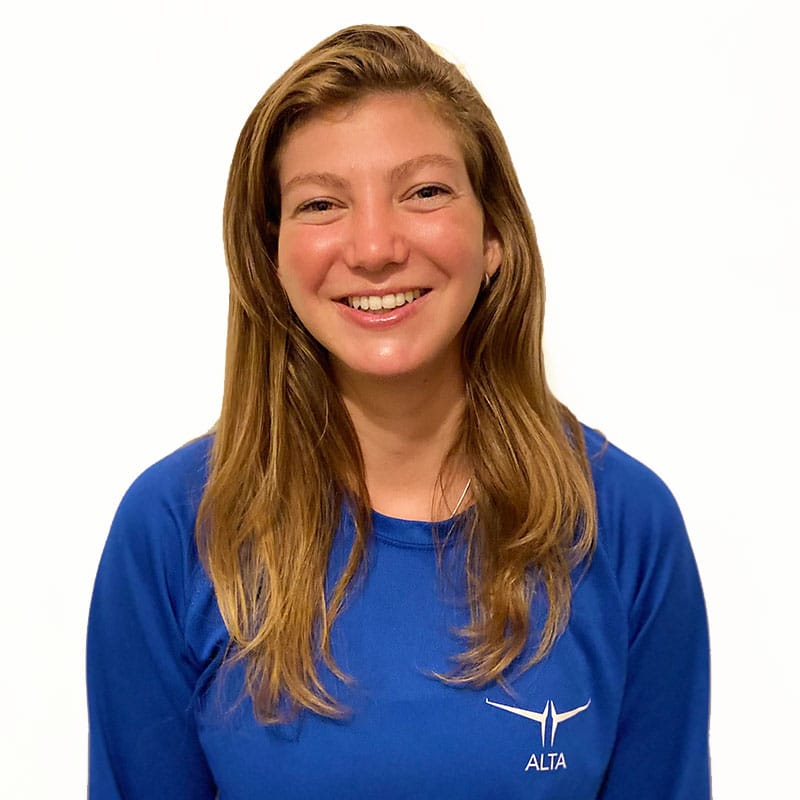 Yarden Farida
"With great power comes great responsibility"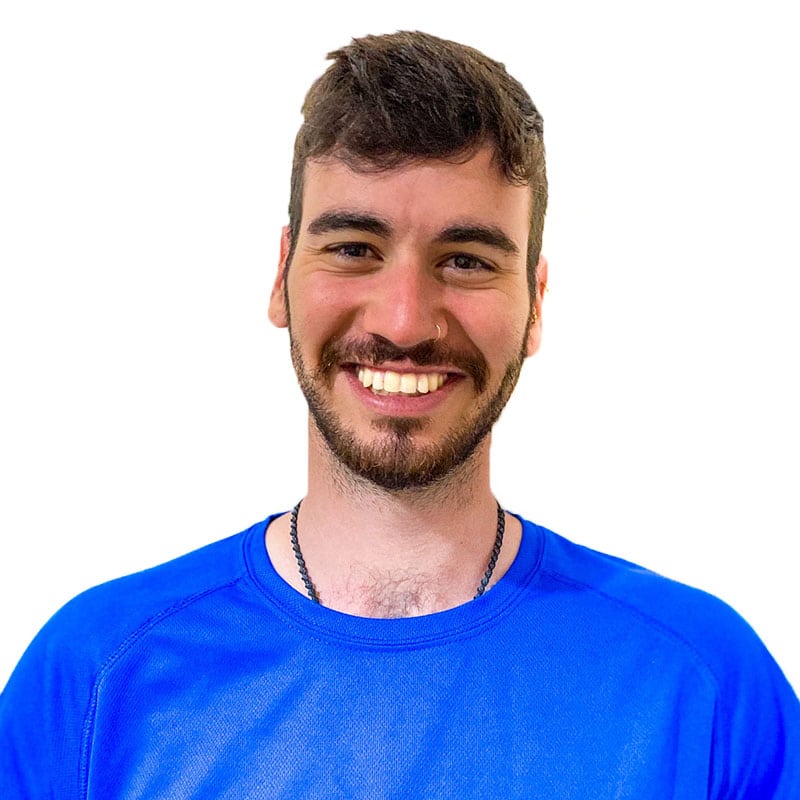 Tal Zelezny
Manager of the analysis department
"Don't give up on the dream"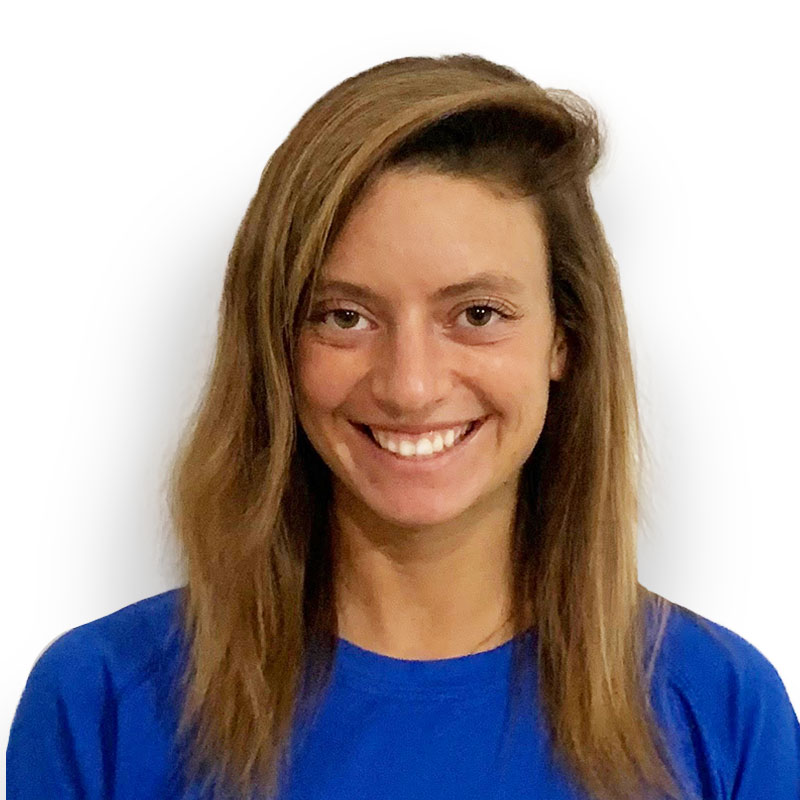 Aviv Eisenberg
Website designer and builder
"Today's compromise - tomorrow's norm"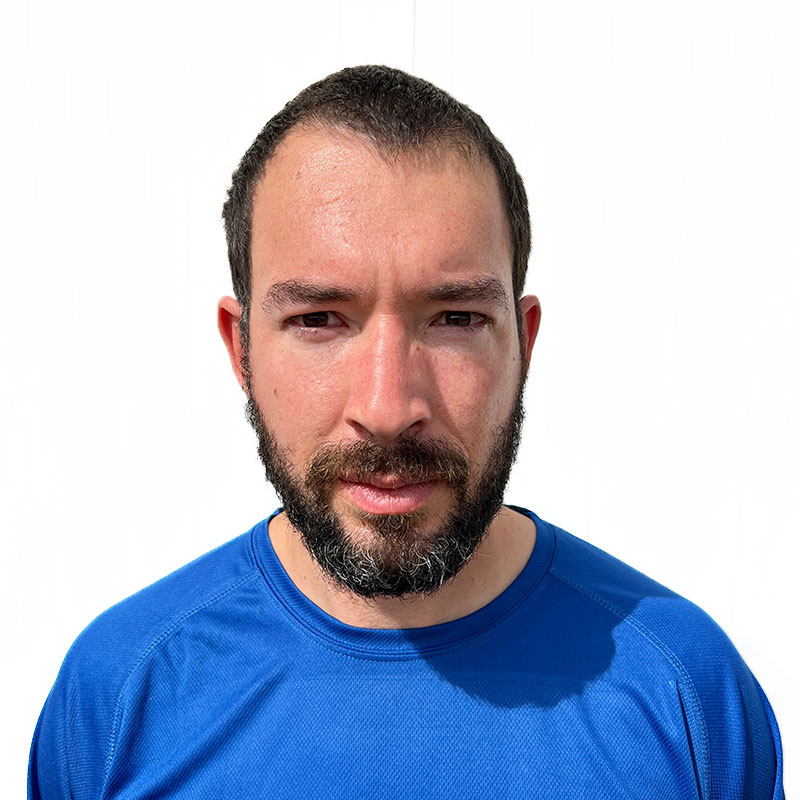 Guy Bezer
"What is worth doing, is worth doing well"